The Future of Camping
Explore campgrounds in new and exciting ways with campersAPP. Experience 21st century camping, customized by each participating campground you visit. Download campersAPP on Google Play or the iOS App store today!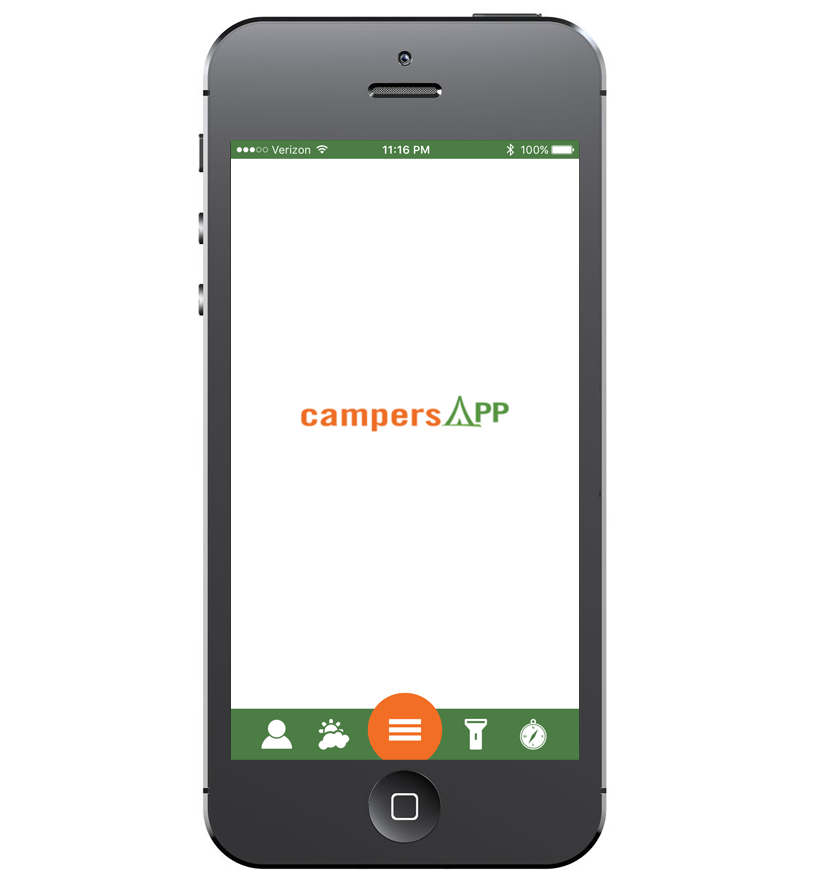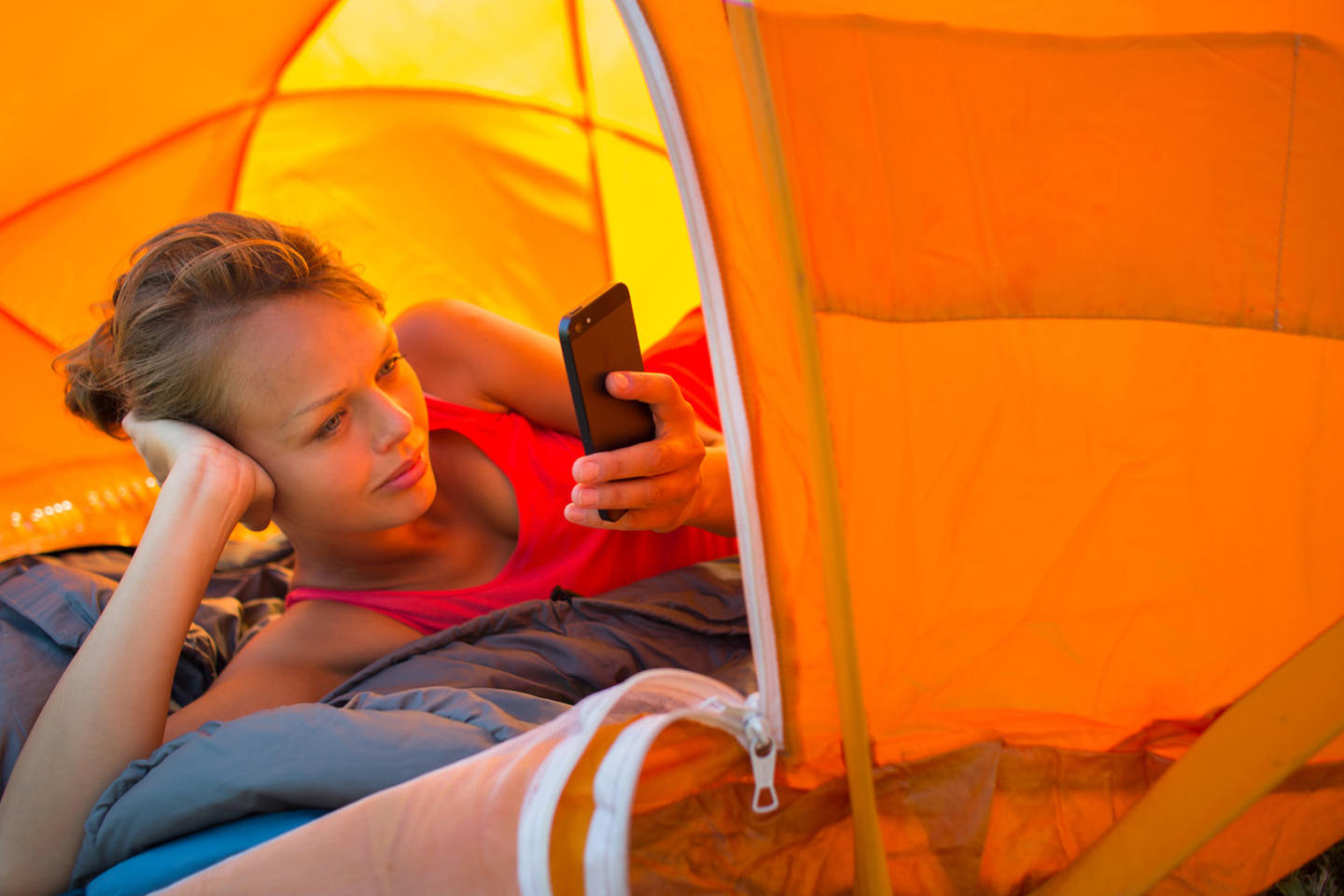 Connect
campersAPP is a hub for organized FUN! Discover nearby attractions and outdoor adventures. Take part in campground games and activities OR create your own.
Niche Services
Use your mobile device to request delivery of common campground supplies (like firewood, ice and propane).
Camp Social
Use campersAPP to initiate impromptu games and activities (like softball) with other campers.
Alerts
Find out about pool closings, weather alerts, wildlife warnings, lost pets, and more with campersAPP real-time alerts.
Campground News
Get the latest campground news directly from campground staff, hear about upcoming promotions and more...